Running critical infrastructure and depending on the availability of volunteers when it comes to critical updates - not a brilliant idea. We are glad that we can now focus our energy on our members and main objectives instead of keeping an eye on the tools, thanks to Cloudron's built-in administrator.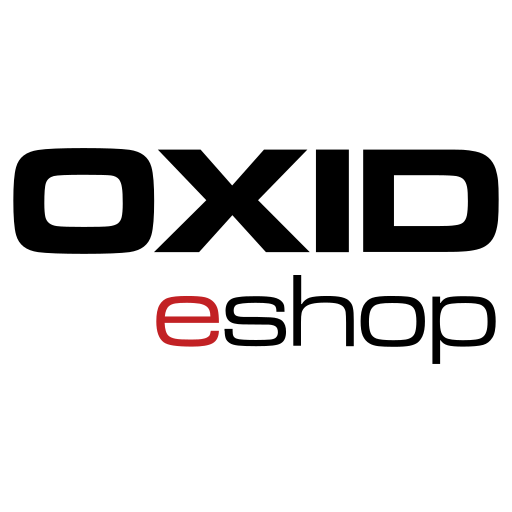 The integration of our app into Cloudron worked like a charme. A really good documentation and experienced support people made this possible in very short time. We are happy to have Oxid esales on Cloudron.
For years we have been using diverse FOSS collaboration tools for archiving & sharing files, discussion, and project management. For nearly as long we've been discussing the need of a central authentication. We are super happy to use Cloudron today. The search for an LDAP solution has come to an end.
Within 5 minutes after entering the backup location details, everything (4 websites + Matomo + Searx) and all email (all together about 6GB) was in production on the new server including all DNS of all 17 domains.